Heavy Metal Cooking would be nothing without its talented cast of characters. Below you'll find everyone who has been gracious enough to be a part of the show.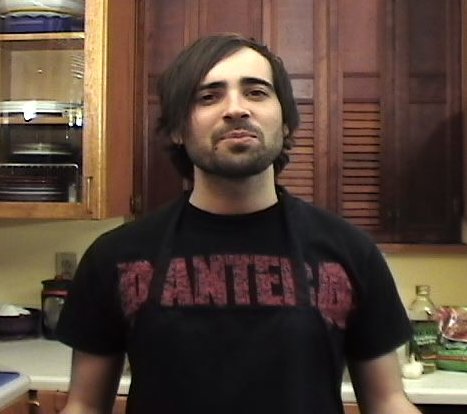 Tim
Tim is the dedicated host of the show, who tries to keep things under control while guests and crew members run amok.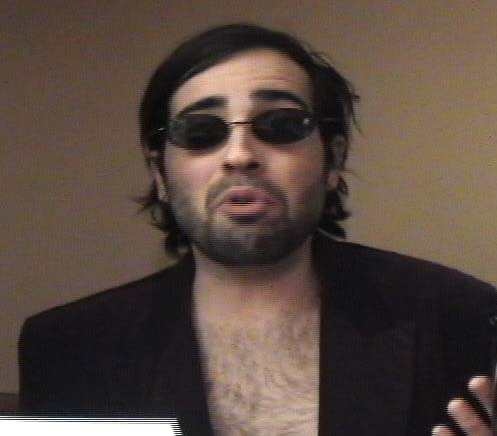 The Producer
While mainly in charge of finances and guest booking, The Producer made his first on-camera appearance during "Cinco de Moustache" and also starred in "American Pie." His general ineptitude often leads to sticky situations.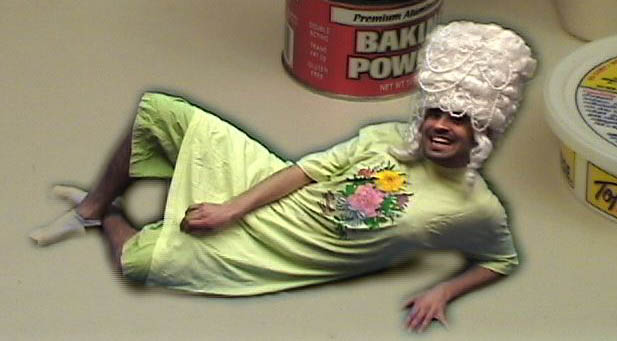 Paula Deen
Paula Deen is always happy to swing by the HMVC kitchen for cooking assistance, canola oil shot contests, Crowbar listening sessions, or general gluttony. She made her first appearance on "Crowbar Cookies," and promoted her bacon flavored tequila on "Cinco de Moustache."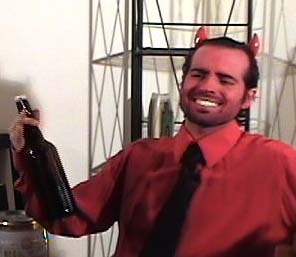 Satan
As a close friend and fan of the show, satan enjoys hanging out in the kitchen, drinking absinthe, and preparing the most evil of all dishes, seitan.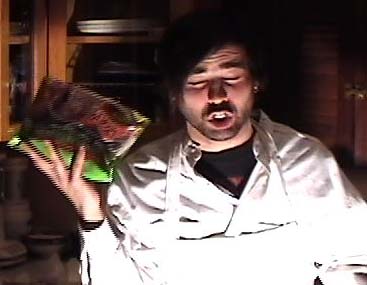 Gordon Ramsay
Though Chef Ramsay himself hasn't yet made it to the show, Tim became possessed by the spirit of Gordon Ramsay during "Chili for an Exorcism" after a freak electrocution accident.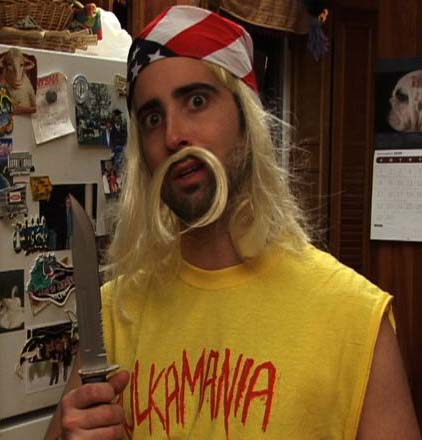 Hulk Hogan
The Real American himself, Hulk Hogan, was booked to guest host during "American Pie," however his personal troubles and sexual exploits led to a less than stellar outcome of the show.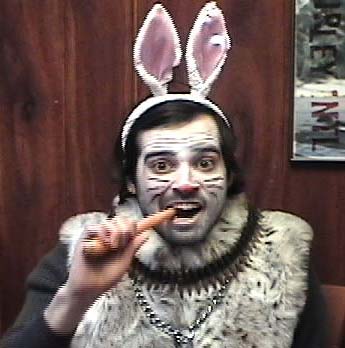 The Easter Bunny
This vigilante Easter Bunny stopped by during "Easter Caskets," while on the run from law enforcement. In exchange for carrots he performed his hit song "Carrots and Cheap Booze."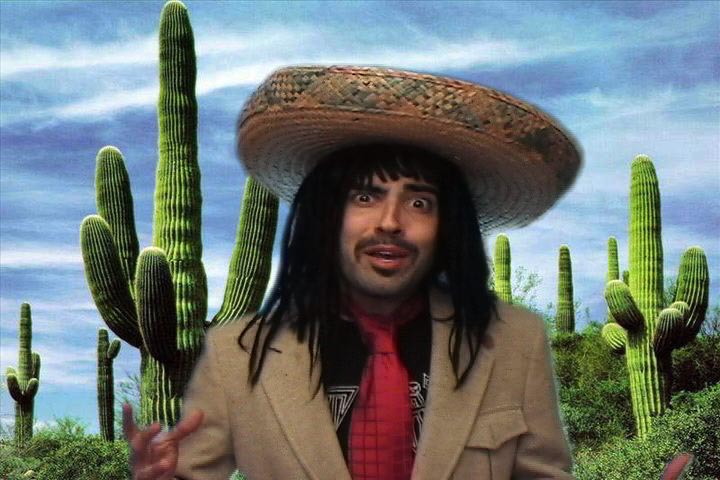 Pedro "Dirty" Sanchez
This hero of hair made a brief appearance during "Cinco de Moustache" to promote a new facial hair growth product made by Rogaine and Chia pets.